And Now Back to Our Regularly Scheduled Programming
« previous
next »

OK, time to step back from this meme lunacy, and get back to my usual photography and artwork..
I've been doing a lot of shooting the last couple weeks. This one is from a shoot last Saturday that was a catalogue shoot primarily for Sinn/Sativa, with some accessories from Art of Adornment. This one is one that, obviously, is being used by Art of Adornment.
Today I was doing a charity shoot for "Canvas for Cancer" - those ones will have to stay hidden until the big charity auction in September, but it was like a party here today with models, make-up artists, the hair stylist, and the shoot coordinator.
After the shoot was over, however, I did a few shots of Elaine's new self-designed custom clothes.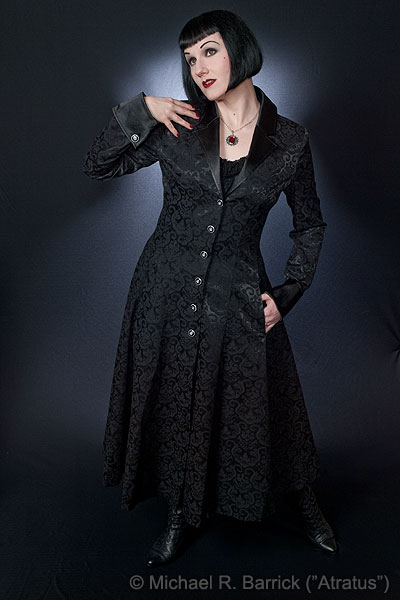 Oringinal post: http://mbarrick.livejournal.com/896353.html